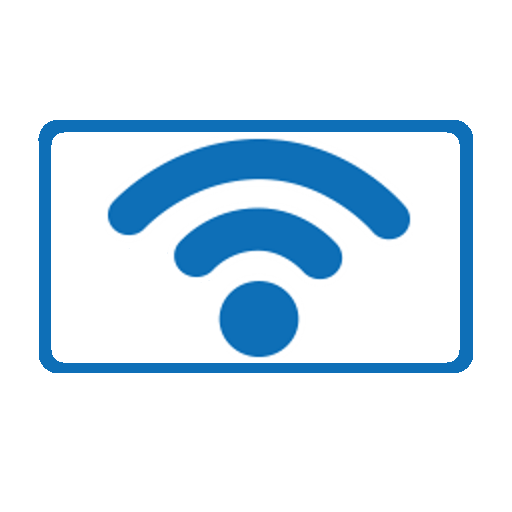 Works with version:
4.x
Intel Unite® Plugin for System Broadcast
This feature enables IT administrators and facilities management to create and broadcast internal communications to displays running the Intel Unite® app. From notifications about free donuts in the kitchen to an upcoming fire drill, System Broadcast will help keep teams informed on the latest company information.

Note: This plugin only works with on-prem deployments.
Version 3: Download
Version 4: Download