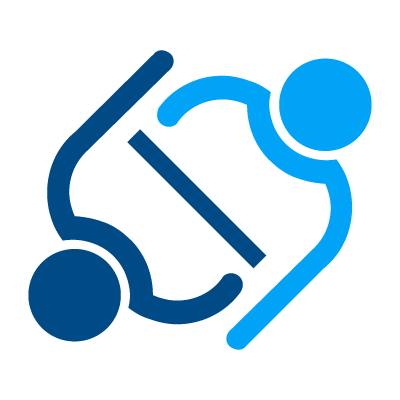 Works with version:
4.x
Intel Unite® App for Patient Sight
The Patient Sight app for the Intel Unite® solution is a simple-to-use inpatient telehealth app that lets caregivers—including doctors, nurses, and pharmacists—observe and communicate with patients using high-resolution audio and video.
Important: The Patient Sight app requires an additional subscription. Click here for more details.